Announcing Decaf Sucks 2.0
We're thrilled to announce that Decaf Sucks 2.0 for iPhone is now available on the App Store.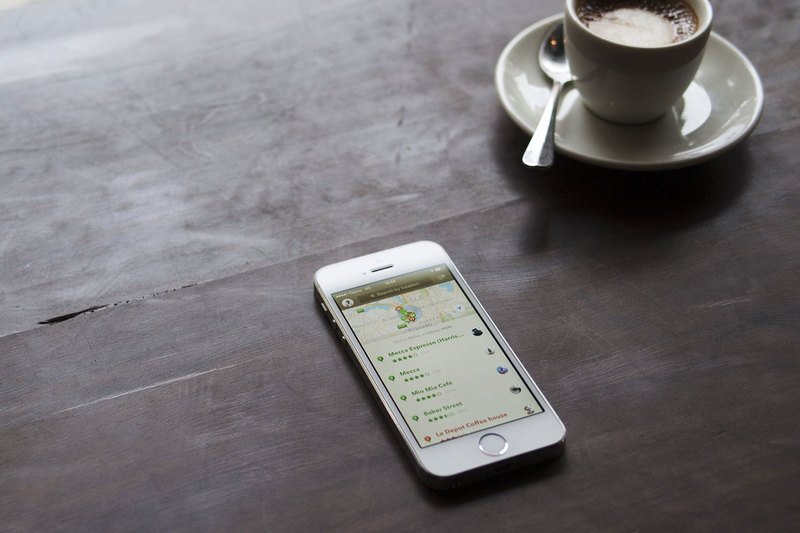 You know that thing where you arrive in a new city and you find a good coffee shop and all is well with the world? That's what we're here for.
Good coffee is a comfort and a joy. Bad coffee is a wasted opportunity. Decaf Sucks is about helping each other find great coffee anywhere on Earth.
Version 2.0 is a complete overhaul of the first version, which reached its venerable 5th birthday just last week.
So what's new?
Find nearby coffee on launch. No waiting!
Better survey the caffeine landscape with a combined list/map view
Instant login with iOS-wide social accounts. Remembering passwords is hard.
Integrated iOS sharing lets you share with friends
And finally, we have that fresh iOS 7 flavour! Ahh, iOS 8. OK… 9? At least we beat 10. This is a labour of love. It takes time.
Want to learn more? Visit our dedicated app page, or go ahead and download it now!
Over the next few weeks, we'll be sharing more details about the app and insights from the tempestuous trail towards this this release. It'll be a fun ride. Stick around.